Our Company
In 1997 our advertising and marketing firm was established. In booming year of 2003, we expanded our horizon to event management to produce and cater the largest meeting, firms in the Kingdom. Our 2008 leap to the future in out industry, creating life to our reborn firm (plc) to unite with MICE industries.

Read More
Our Events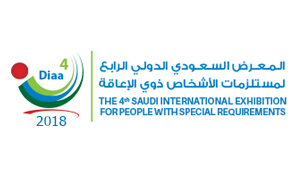 The 4th Saudi International Exhibition for People with Special Requirement
6 - 8 May 2018, Riyadh
Read More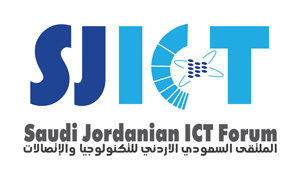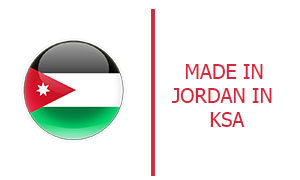 Upcoming Events

Saudi International Exhibition for People with Special Requirements organized by Hill MICE with Disabled Children's Association.

Saudi Arabia is one of the most stable democracies in Middle East. The Government welcomes, promotes and protects private enterprise.

The Saudi e-Health Conference offers the regional community in the Middle East an opportunity to start thinking.